Credit Concerns? Let the Team at Gregory Hyundai Help You Get Car Financing in Highland Park!
Are you concerned about your credit getting in the way of you getting a new Hyundai in the Chicago area? Don't be! At Gregory Hyundai, our auto finance experts are prepared to help you secure an auto loan no matter what your financial background might be. If you're ready to get a new car, we're ready to help.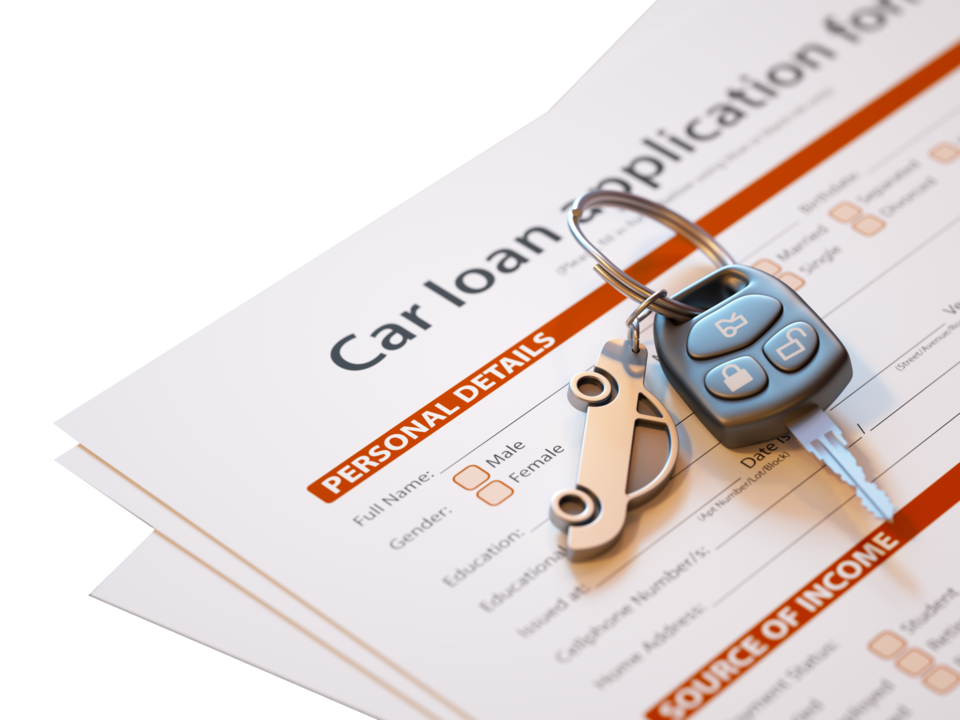 We offer several programs to help buyers with all sorts of different financial situations acquire a car loan. Are you about to buy your very first vehicle? Our first-time buyer program accepts all credit and is available to help you navigate the financing process so you don't have to stress about landing a set of wheels. We also offer zero down payment programs to help out drivers in tight financial situations.
Don't let your financial worries or woes stop you from pursuing an auto loan from Highland Park. Let our finance center help relieve some of the stress. We'll gladly crunch numbers and work with you and lenders on an individual level to help you find a financing solution that works for you. If you're ready, you can start the financing process at your leisure by filling out our online pre-qualification form. This will give our auto finance experts a running start on finding a suitable payment solution for you.
If you have questions about credit, loans, programs, or anything else regarding car financing here in Highland Park, we're happy to help!  Give us a call at (888) 474-1454 or visit our Hyundai dealership just outside of Chicago. We look forward to serving you!